Award-winning author Michael Meyer will be teaching the Travel Writing course for CAPA this summer in London. As an accomplished travel writer, he has spent time in China and in different global cities, garnering bylines in notable outlets such as The New York Times, Time, the Financial Times, Los Angeles Times, and Chicago Tribune among others. He has kindly accepted the invitation to share his thoughts on London on the CAPA World Blog.
---
In London, history is always close at hand. The shelves of Charing Cross Road bookstores sag with guidebooks covering the capital's food, art, architecture, statues, shops, tea, writers, war, buses, churches, jewels, flowers, ghosts, and "secret open spaces." The longer you stay in London, the more you realize how little of it you've seen—despite the fact that in 1666, most of the city burned down.
This ever-present past is unique to global capitals. I've written two travel books about China, but Chinese cities are different: the longer I lived there, the more aware I became of what I could never see, because in China progress often looks like destruction. In London you can drink a pint at the Thames-side pub where Samuel Pepys watched the Great Fire. In Beijing, it is surprising to find your favorite dumpling restaurant still standing after one year has passed, let alone 350.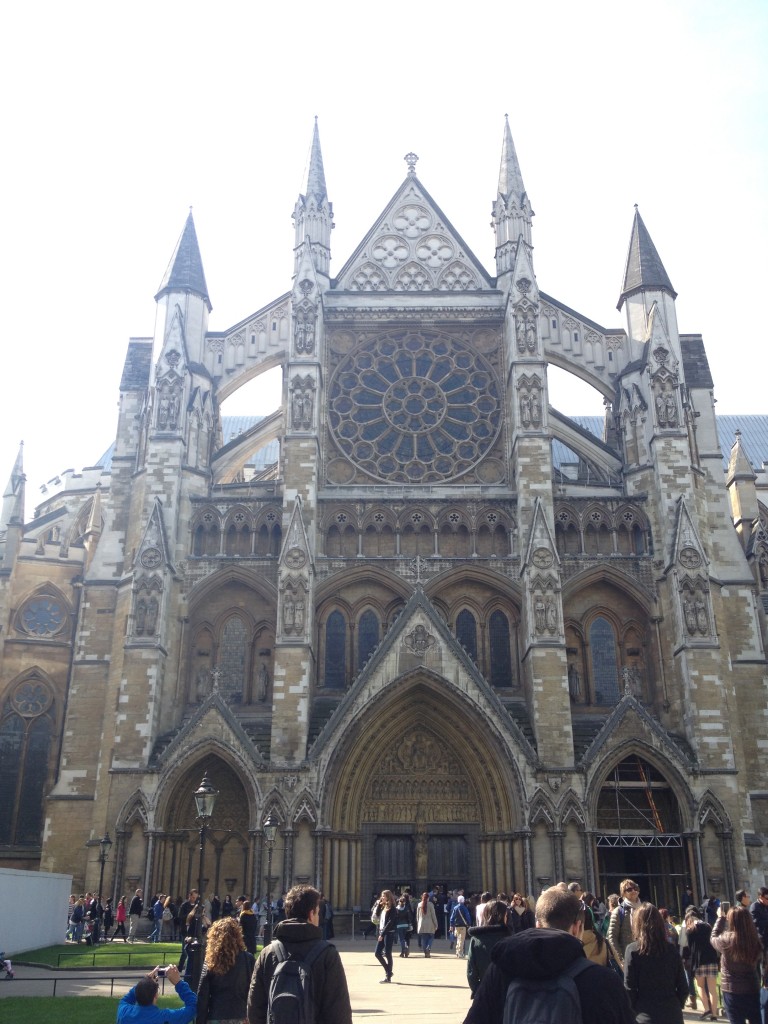 I am, of course, not the first writer to find London inspiring. "When a man is tired of London, he is tired of life," Samuel Johnson said in 1777, "for there is in London all that life can afford." In 1861, a night-wandering Charles Dickens found Westminster Abbey to be a "fine gloomy society, suggesting a wonderful procession of its dead among the dark arches and pillars, each century more amazed by the century following it than by all the centuries going before," and, walking east, gladdening at the "wonderful company" inside the Covent Garden coffee houses. Both landmarks may inspire the same reactions in you, a century-and-a-half later. In 1927, Virginia Woolf threaded her way past Mayfair mansions and leafy squares on her way to a Strand shop to buy a pencil—her excuse to indulge in the "greatest pleasure—rambling the streets of London."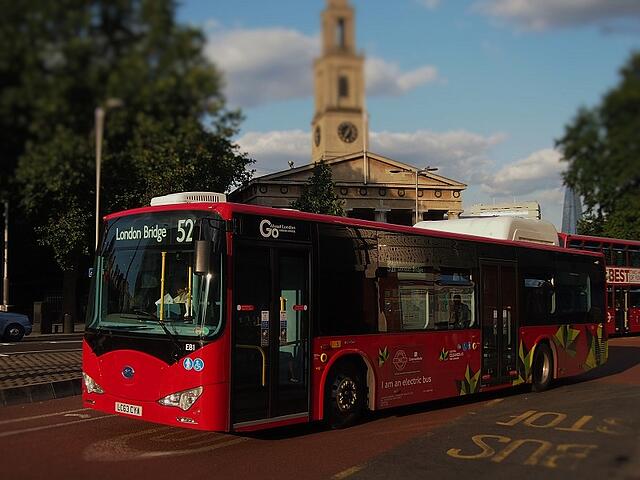 This remains, true, as well. Go for a walk with no goal in mind, hop on a passing bus and ride it to the end-of-the-line, spend time instead of money inside the free parks and museums. When a writer is tired of London, that writer is tired of life.
Thanks, Michael!
It's not too late to study abroad this Summer! Take Prof. Michael Meyer's Travel Writing course in London. This is a great opportunity to learn about travel writing from one of the best in the industry.
The Last Days of Old Beijing, In Manchuria, and The Road to Sleeping Dragon all authored by Michael Meyer are published by Bloomsbury.