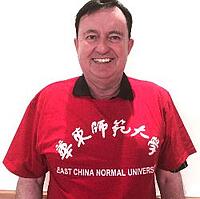 "Connecting Global Cities" is a monthly column written by Colin Speakman, Resident Director for CAPA Shanghai.
- - - -
It's that time again; we have the 2016 version of the Global Cities Index (and the associated Global Cities Outlook) available – compiled and published regularly by A.T. Kearney.
Mike Hales, A.T. Kearney partner and study co-leader, provided this introduction: "Together, the Index and the Outlook provide a unique look at 125 of the world's largest and most influential cities today and those primed to make an impact in the future. Our historical database provides businesses and cities with insights on how to make key investment decisions."
My immediate reaction is: Go London! For the first time since the Index began in 2008, London has overtaken New York to claim the top spot. This year London performed better in two of the five dimensions of the Index: cultural exchange and business activity. Even though New York maintained its top position in human capital, London closed the gap. London has also seen noticeable improvement in information exchange.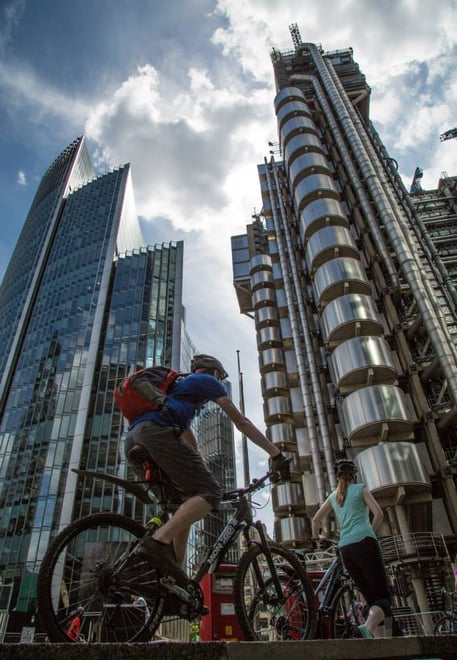 Photo: The City of London by Stephanie Sadler
Continue Reading →